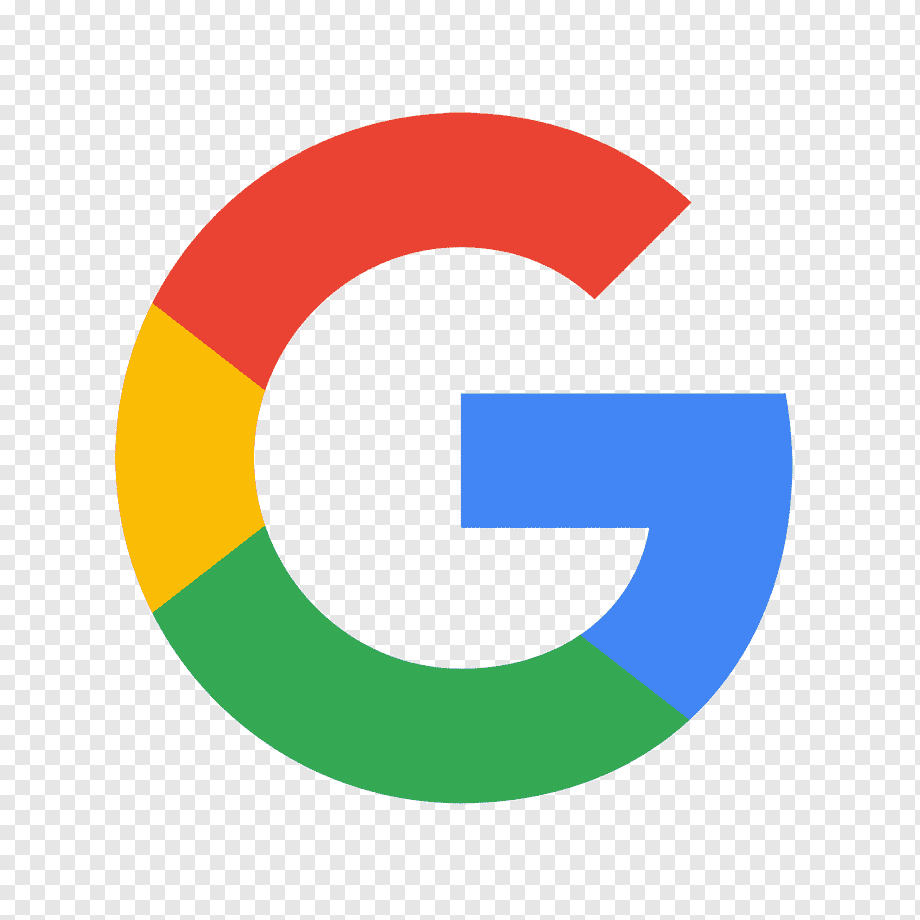 Amazing service, always quick and helpful.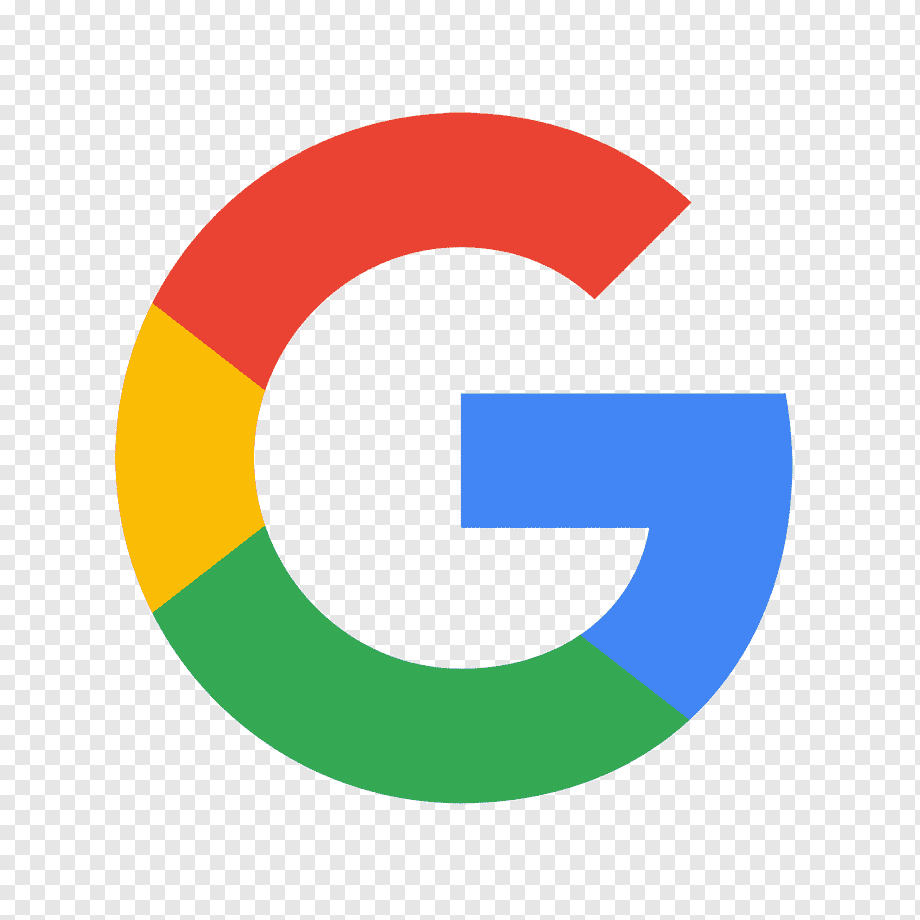 Lovely staff couldn't have been more helpful.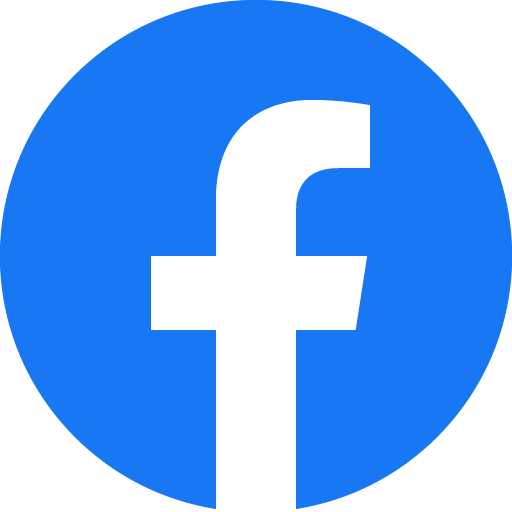 Five stars!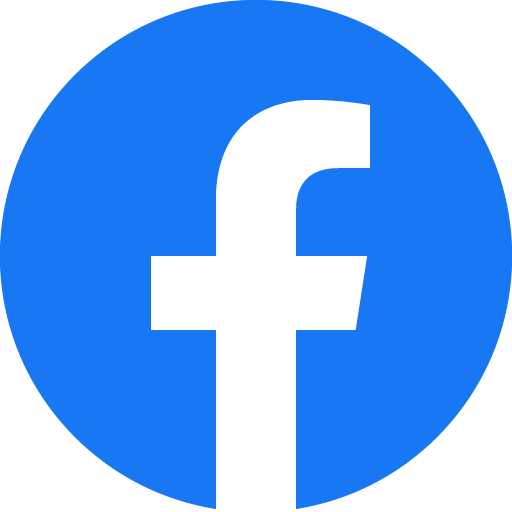 Brilliant service, great value - highly recommend!!!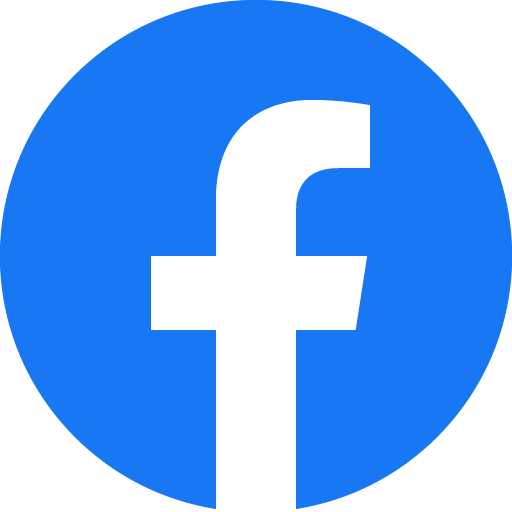 Absolutely pleased!
Several items completed in one day at a cost lower than estimated. The total cost of the service Fuelcon performed was significantly less than the estimate I received. I'm planning to do my annual checkup here, and all my family will. I strongly recommend Fuelcon!