There's virtually no other engine component more complex than a car's transmission.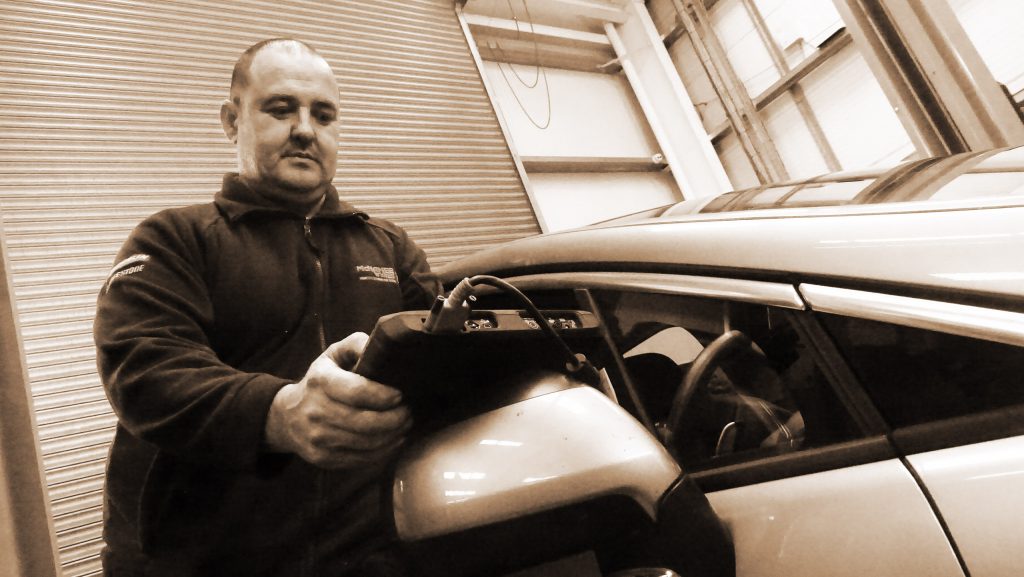 Getting your car a checkup on a regular, annuals or a bi-annual basis is one of the most basic options.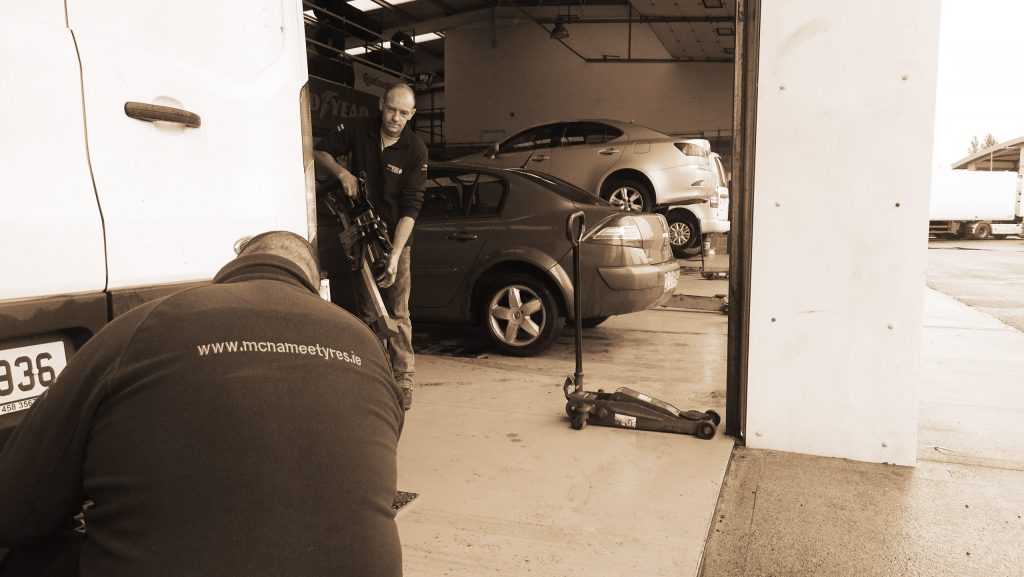 Car brakes are the most crucial part in all of the concept of an automotive security.
We provide a full-fledged assessment and a thorough and professional mechanical checkup for any engines!